Marijuana
Delivery Service
We deliver "farm to bowl" organic cannabis flower *marijuana edibles * cbd gummies * locally manufactured concentrates, baked goods and extracts. All our edibles are infused and produced in a licensed California facility. The edibles are kept cool in a climate controlled environment. They are best served shortly after receiving your order and allowing them to soften up. Mobile marijuana delivery service directly to your front door.
Minimum donations are 35.00 for free delivery. Must be 21 years or older with a current California ID.
About Us:
We have been in the Cannabis industry for 19 years. We started out in San Francisco California as a mobile delivery service, after years of (red tape) we opened our storefront dispensary located in the Fisherman's Wharf area. Years later, we were forced to shut down our storefront due to the new cannabis zoning laws. We had many cancer and disabled customers counting on our products so we went back to a mobile delivery service.  In 2015 we relocated to Southern California and continued our mobile service.  The products we carry on our website are lab tested and made locally. We visit every manufacturing company in person to confirm and see first hand where and how our products are made. We can insure the customers the products they are receiving are the cleanest and best around.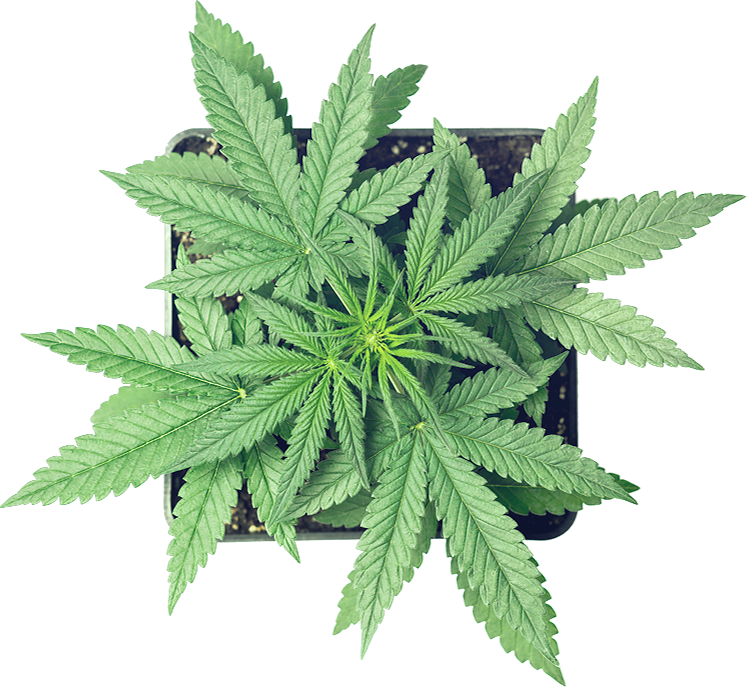 THC
Medical marijuana is any part of the marijuana
plant that you use to
treat health problems

. People use it to get relief from their symptoms, not to try to get high.

Promotes relaxation

You can do so by combining marijuana with well-known relaxation techniques

Increases appetite

One of its most well-known effects is causing "the munchies".

Fights insomnia

Several research studies show that cannabis can help with insomnia and improve sleep quality

Relieves pain

Cannabis may ease certain types of chronic pain, including pain resulting from nerve damage and inflammation.

Removes headache

Marijuana might be one under-the-counter remedy for migraine relief. Some research shows that it may help ease migraine symptoms

Improves mood

A study published in 2022 in the Journal of Affective Disorders reported people who took just two puffs of medical marijuana said the drug improved their symptoms of depression by about 50%.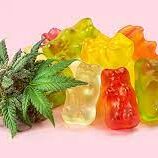 Edibles are a more comfortable and controllable means of using cannabis than smoking. Edibles are food products infused with cannabis. We'll help you have a enjoyable experiences with your cannabis consumption. Our marijuana edibles vary in type and strength and can help you achieve various effects at different intensities. Our edibles are stored in a climate controlled environment. The packages are kept cold upon delivery
Besides weed edibles, we also offer multiple cannabis products such as flowers, disposables, pre-rolls, cannabis butter and extracts.
Kronic Candy is a legal marijuana, cannabis and edibles delivery service in rancho cucamonga, fontana, upland, rialto and surrounding areas. We deliver farm to bowl organic marijuana. Our cannabis infused edibles are fresh, lab tested and manufactured local in Los Angeles, CA. Our Flowers are grown in organic soil from seed to finish.
254
909-493-5885
Delivery times are usually under 1 hour. Except Friday afternoons after 4:00p.m.. delivery times can take up to 2 hours. Your driver will notify you on time of arrival. Thank you